Policijska uprava u Zagrebu zaprimila je više dojava građana da su na širem području Jaruna noćas osjetili detonaciju kojoj je prethodio pad objekta iz zraka.
Kako je neslužbeno potvrđeno Jutarnjem listu, oko lokalnog studentskog doma pronađeni su dijelovi neke letjelice, ali još uvijek nije poznato šta se tačno dogodilo.
Na mjestu incidenta pronađena su i dva padobrana.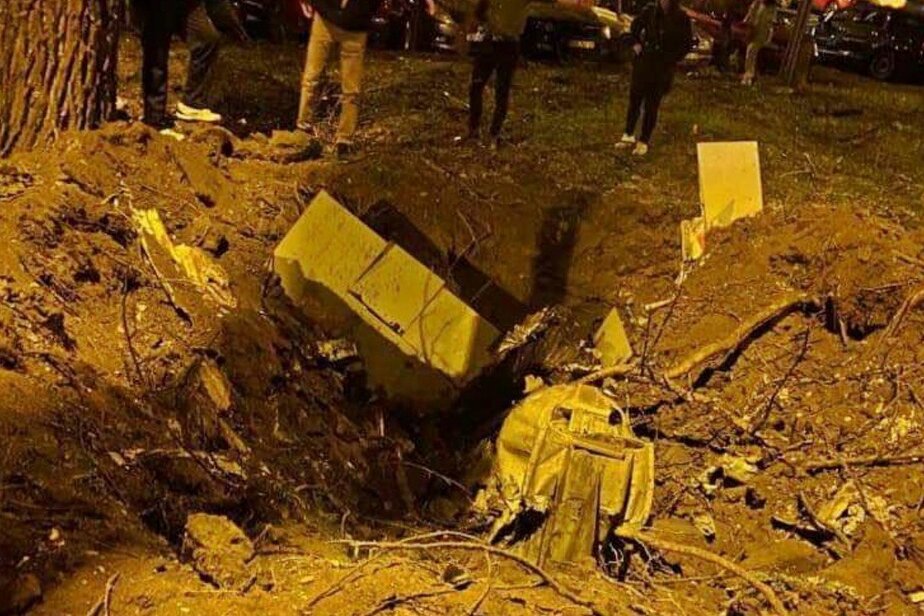 Kako je tokom noći doznao Index iz dobro obaviještenih izvora, prema dosad prikupljenim informacijama do kojih su nadležne službe došle tokom uviđaja, na zagrebačkom Jarunu srušila se bespilotna letjelica.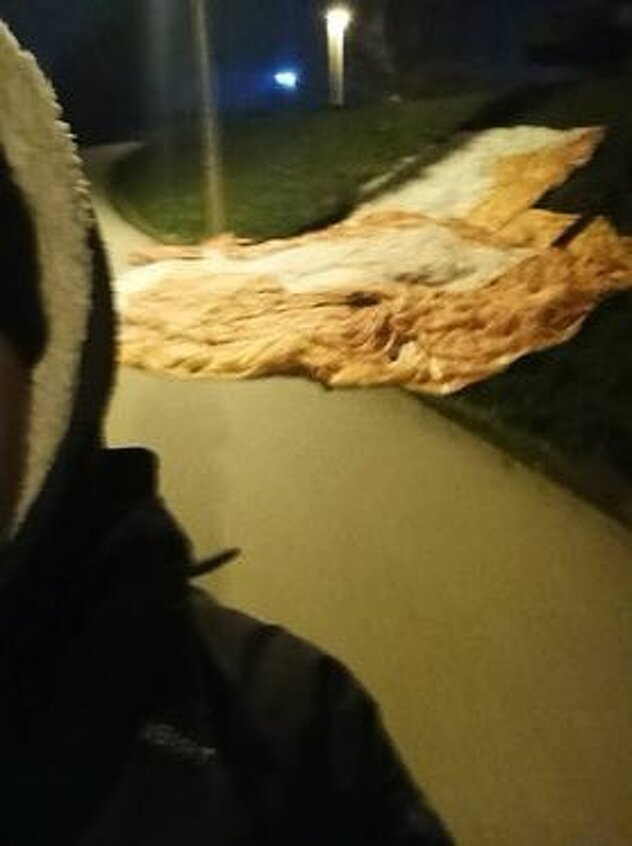 Pojavljuju se neslužbene informacije da je tokom uviđaja utvrđeno da se na dijelovima letjelice nalazi petokraka i natpisi na ruskoj ćirilici, no za to nema nikakve službene potvrde.
🇭🇷 Unidentified flying object crashing in the capital of Croatia. Object that fell looks like a part of an aircraft engine. Crater is 3m wide and 1m deep.#Zagreb #Croatia pic.twitter.com/ArxsNVKmEo

— Based 🇫🇮 (@Based_FIN) March 11, 2022
Odgovor šta je zapravo palo na Zagreb možda je dao Tyler Rogoway, stručnjak za vojnu avijaciju i urednik rubrike The War Zone na portalu The Drive.
Rogoway je napisao kako na temelju detaljnog proučavanja dijelova letjelice sa slika i snimaka iz Zagreba vjeruje da se u glavnom gradu Hravstke srušila sovjetska bespilotna letjelica Tu-141, koja je doletjela iz Ukrajine.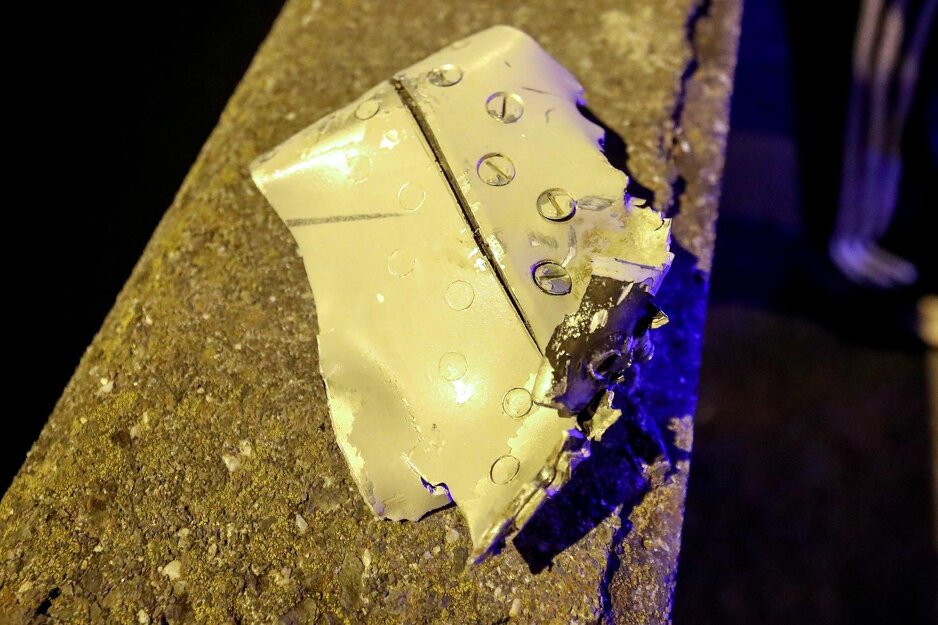 Kako Index doznaje iz dobro obaviještenih izvora, s dva padobrana koji su pronađeni na dvije lokacije na Jarunu, više od kilometar od mjesta gdje je nastao veliki krater u zemlji, nisu se spustili ljudi, nego se vjerovatno radi o dijelovima letjelice u kojima su pohranjeni podaci.
RADIO BET/IZVOR:Klix.ba